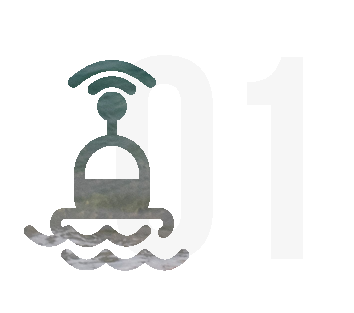 Support the development of a global initiative for an enhanced, global, sustained sea and ocean observing system.
Fostering agreements on priorities for coordinated investment
Support the development of a sustained Global Biogeochemical Argo Array by encouraging and facilitating G7 commitment for the implementation of the full-1000 float Array by 2030. This activity contributes to G7 FSOI Action Areas 1, 3, and 4.
The G7 FSOI Resource Strategy Team will work with the International BGC-Argo Mission Team and the International BGC-Argo Coordinator at OceanOPS to:
Report on implementation progress and identify priorities for coordinated G7 investment to evolve and sustain the system.
Identify opportunities to raise awareness at the international and intergovernmental level about the use and benefit of BGC-Argo data. 
Review and highlight data sharing infrastructure issues to ensure that data are Findable – Accessible – Interoperable – Reusable (FAIR); identify data management / sharing issues requiring specific G7 attention.
Support the development of applications using BGC-Argo data; in particular, for carbon budget verification, fisheries management and ocean modelling and prediction.
Lead Coordination Centre Office: EU