GOOS Dialogues with Industry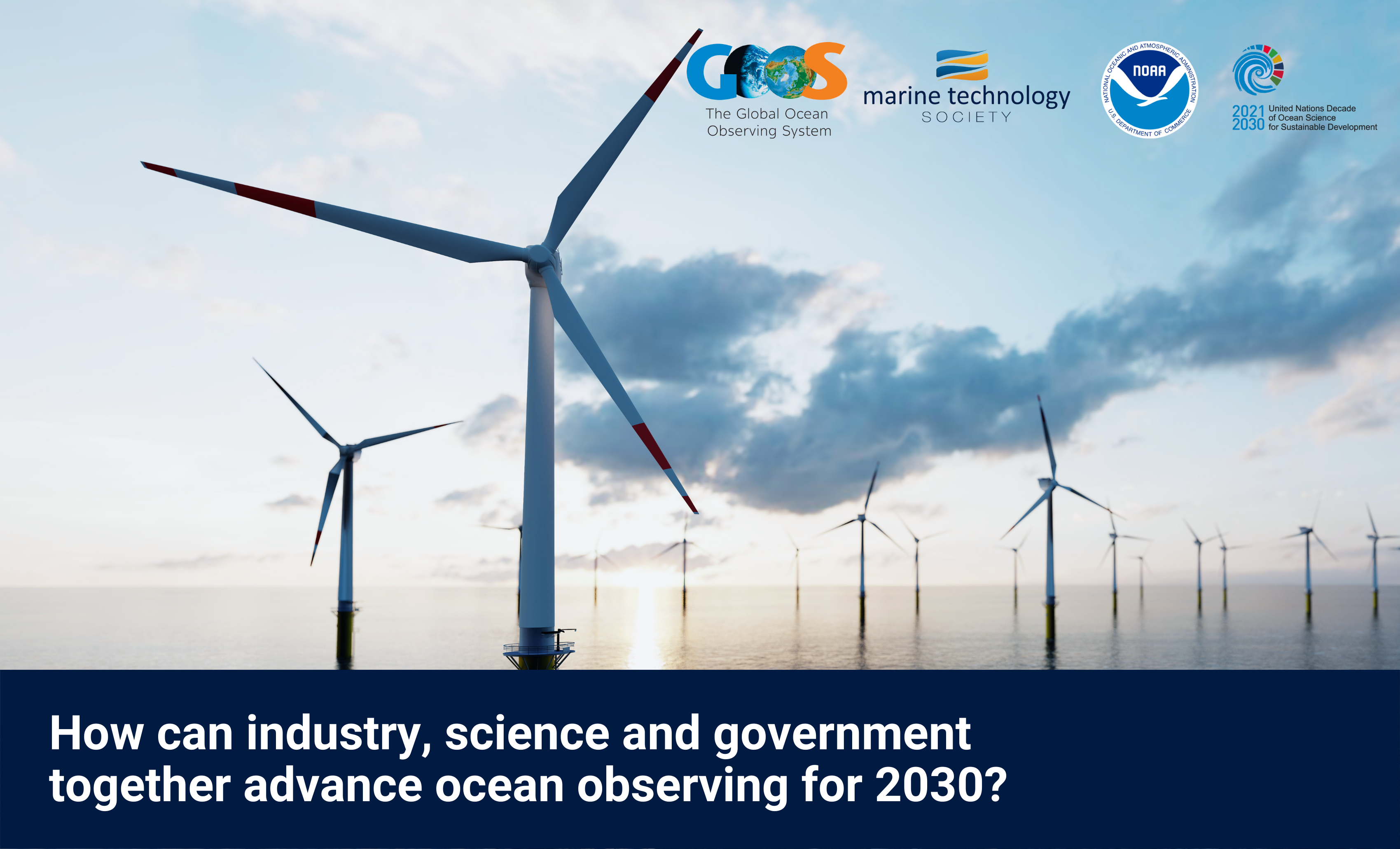 The Global Ocean Observing System (GOOS), the Marine Technology Society (MTS), NOAA, and industry partners launched a new Ocean Decade action – a forum for compact and meaningful dialogue with new and established companies, academia, and government.
The Dialogues will take place over a series of workshops focused on the following four topics:
14 Sept –  Instrument provision: Supply and development of sensors and platforms
13 Oct  – Multi-sectoral ocean architecture: Integrating new observing networks and business models
9 Nov – User driven ocean information services: Core and downstream services
7 Dec – Looking ahead: New technology for the Ocean Decade
Each dialogue will be carried out in a format of a 3-hour moderated discussion, open to about 25 participants from both the public and private sectors, representing specific disciplines for each session.
To access the background paper, click here.
For more information and to register for a session, click here.