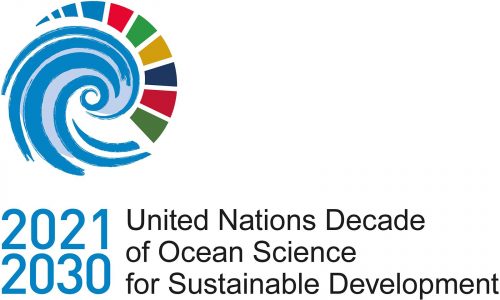 The UN Decade of Ocean Science for Sustainable Development (2021-2030) offers a once-in-a-generation opportunity for transformational advances in ocean science needed to explore, understand, predict, sustainably manage and protect the ocean and its resources. Major advances in global ocean observations, data sharing, modelling and forecasting capability, and enhanced use of ocean information and knowledge for societal benefit are at the heart of these transformations.
The G7 FSOI will work to support the goals of the Ocean Decade through its Actions and Activities that will co-evolve with Ocean Decade programmes and projects, leading to:
A clean ocean where sources of pollution are identified and removed
A healthy and resilient ocean where marine ecosystems are mapped and protected
A predictable ocean where society has the capacity to understand current and future ocean conditions
A safe ocean where people are protected from ocean hazards
A sustainably harvested ocean ensuring the provision of food supply
A transparent ocean with open access to data, information and technologies
An inspiring and engaging ocean where society understands and values the ocean
At the G7 Climate and Environment Ministerial on 21 May 2021, the G7 Ministers and European Commission adopted the G7 Ocean Decade Navigation Plan, which establishes a framework through which the G7 will collaborate and advance their collective work on ocean science, ocean observing and ocean action throughout the Ocean Decade (2021-2030).
Approved Ocean Decade programmes with close links to G7 FSOI activities include: