In 2016, the G7 Ministers agreed to take an ambitious approach to tackling ocean issues, and developed the Future of the Seas and Oceans Initiative with 5 Main Action Areas: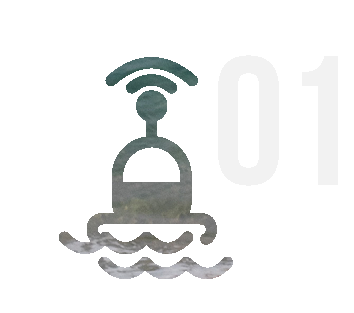 Support the development of a global initiative for an enhanced, global, sustained sea and ocean observing system.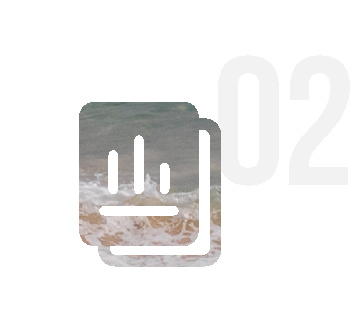 Support an enhanced system of ocean assessment through the UN Regular Process for global reporting and assessment of the state of the marine environment.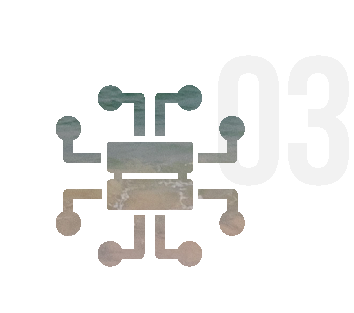 Data sharing infrastructure
Promote the improvement of global data sharing infrastructure to address the challenges of physical, chemical and biological data.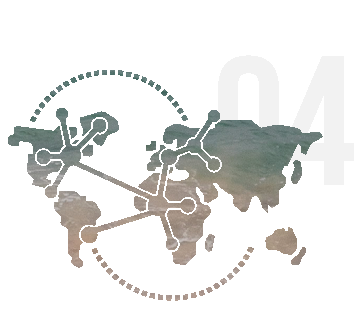 regional observing
capacity
Strengthen collaborative approaches to encourage the development of regional observing capabilities and knowledge networks.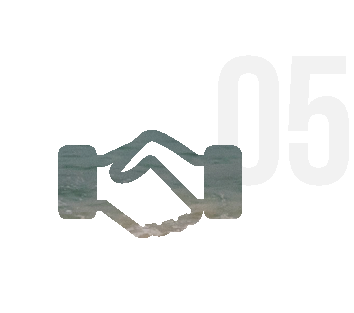 Promote increased G7 political cooperation by identifying additional actions needed to enhance future routine ocean observations.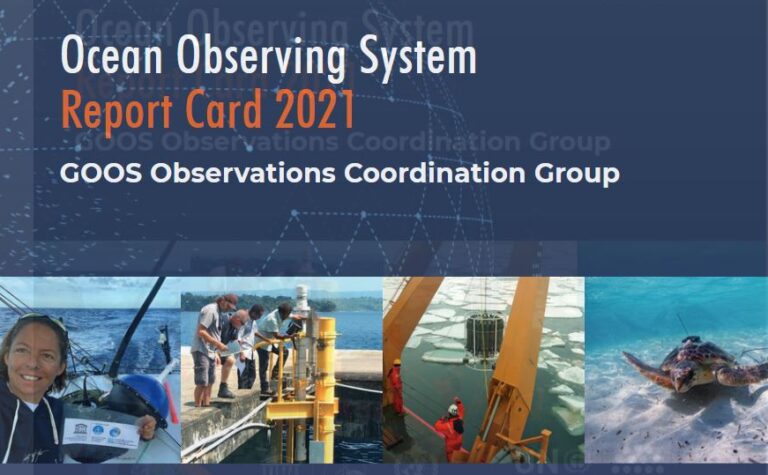 Observing System (Action Area 1)
This annual report provides a key insight into the status of the Global Ocean Observing System, assessing observing networks' progress, focusing on what is needed to meet the challenges and demands for ocean information, and encouraging collaborations and new partners to join the ocean observing community.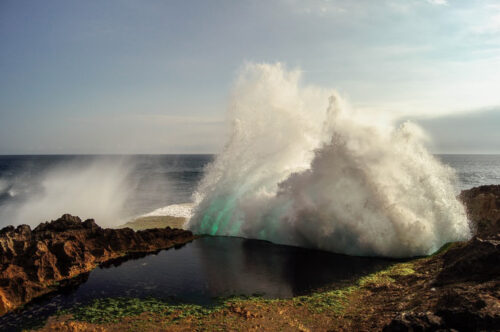 Over a 3-day series of virtual sessions from 28 to 30 June, the G7 FSOI Working Group discussed and agreed on the way forward with a set of joint G7 ocean actions including key activities from the G7 Ocean Navigation Plan, approved by the G7 Climate and Environment Ministers in May 2021.
29 Jun 2021
00:00 - 23:59
The G7 Future of the Seas and Oceans Initiative Working Group will meet virtually from…
11 Jun 2021
00:00 - 23:59
Hosted by the UK presidency, the G7 Summit will be held in Carbis Bay, Cornwall…
03 Jun 2021
15:00 - 17:00
The EU Office of the G7 FSOI will join the Blue-Cloud, the All-Atlantic Ocean Research Alliance (AANChOR), AtlantECO and iAtlantic to host the side event.