In 2016, the G7 Ministers agreed to take an ambitious approach to tackling ocean issues, and developed the Future of the Seas and Oceans Initiative with 5 Main Action Areas: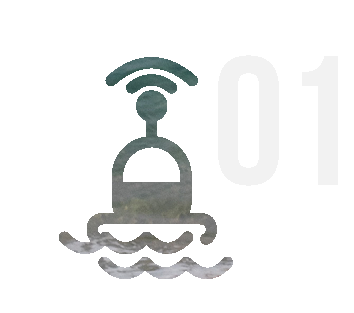 Support the development of a global initiative for an enhanced, global, sustained sea and ocean observing system.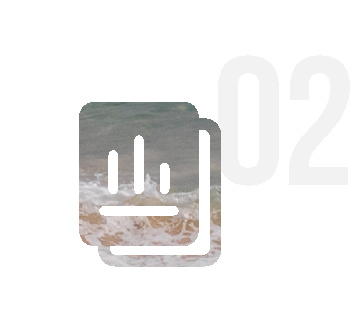 Support an enhanced system of ocean assessment through the UN Regular Process for global reporting and assessment of the state of the marine environment.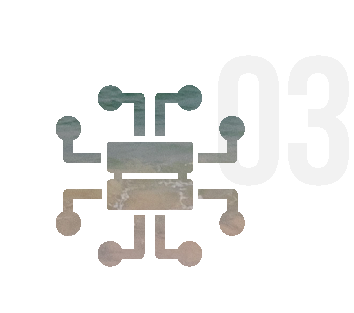 Data sharing infrastructure
Promote the improvement of global data sharing infrastructure to address the challenges of physical, chemical and biological data.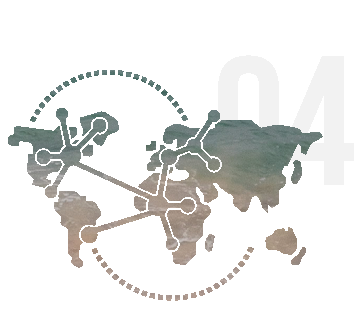 regional observing
capacity
Strengthen collaborative approaches to encourage the development of regional observing capabilities and knowledge networks.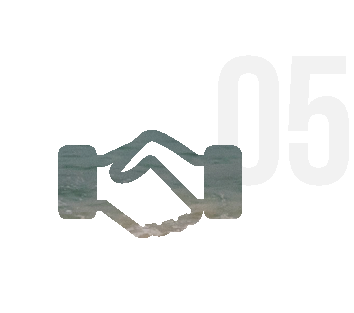 Promote increased G7 political cooperation by identifying additional actions needed to enhance future routine ocean observations.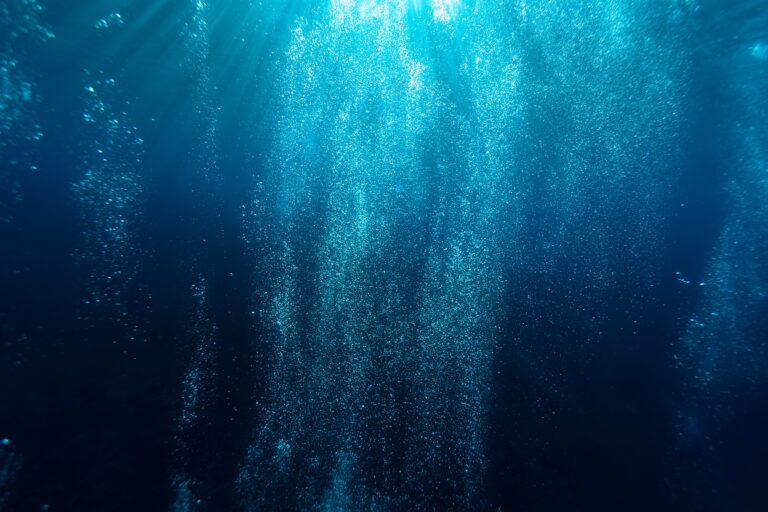 Observing System (Action Area 1)
On 25 November 2021, the G7 FSOI Coordination Centre hosted a one-day workshop jointly with the 16th Session of the Scientific Steering Committee of the International Ocean Carbon Coordination Project (IOCCP) to launch the activity "A Global Surface Ocean CO2 Monitoring Strategy".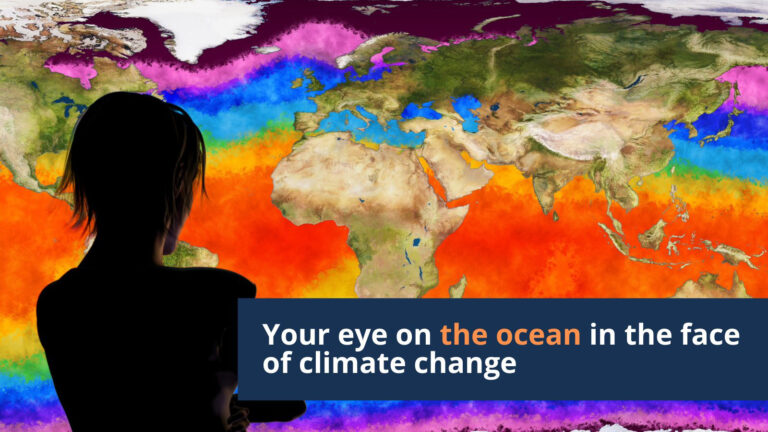 The Global Ocean Observing System (GOOS) presented its ocean-climate priorities at the 26th session of the UNFCCC Conference of the Parties (COP26) in Glasgow, Scotland. Co-chair Anya Waite (Ocean Frontiers Institute) presented GOOS priorities in the science pavilion as part of the GCOS Status Report and the Earth Information Day.
<!=========Events Default List Template 1.4.2=========>