National Focal Points of G7 Future of the Seas and Oceans Initiative approve scoping activities
The National Focal Points of the G7 Future of the Seas and Oceans Initiative (FSOI) met on 2 March to review proposals for joint activities that focus on the nexus of ocean observing and governance where the G7 can add unique value.
These activities support the 5 Action Areas of the G7 FSOI, and work to advance the Globl Ocean Observing System (GOOS) 2030 Strategy and programmes of the UN Decade of Ocean Science for Sustainable Development.
The National Focal Points approved 7 activities for scoping and requested the G7 FSOI Coordination Centre to develop scoping teams to further develop these proposals for coordinated G7 action. A full G7 FSOI working group meeting of national focal points and scientific experts is being planned for June to review the activities and to endorse a work plan.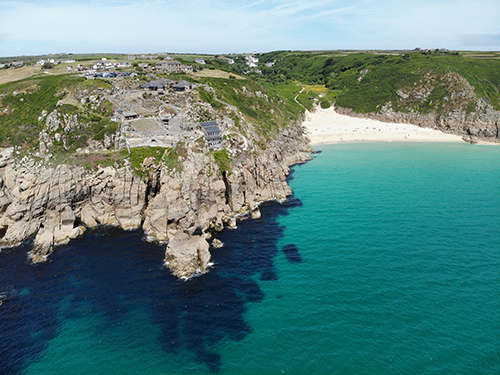 About the G7
The Group of Seven (G7) is an intergovernmental organisation composed of representatives from Canada, France, Germany, Italy, Japan, the United Kingdom and the United States. The European Union is also a member, holding all the privileges and obligations of membership but without the right to host or chair a summit. The G7 often serves as a pathfinder group, piloting activities for broader G20 and UN initiatives that may be too complex to manage with a larger set of partners. The UK hosts the G7 Presidency in 2021.